New Threestory website!
I'm happy to announce that Threestory Studio has a new website. With the help of Kirby, projects and blog posts and general information are now all in one place, and built in a responsive format that makes the site easier to view on tablets and smart phones. You can see it here: Threestory Studio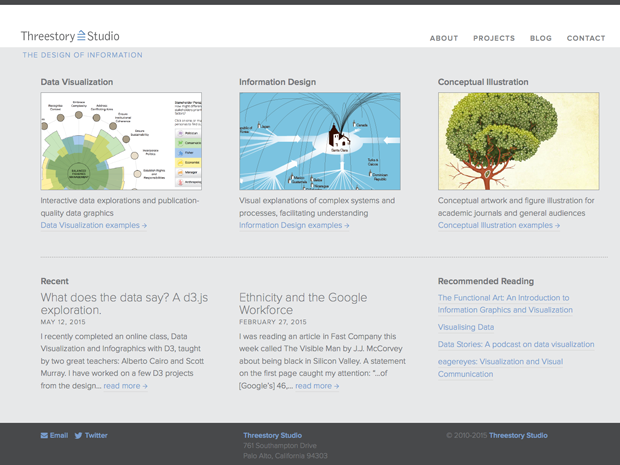 A few of the recent blog posts have been transitioned to the new site, the rest of the old posts will remain accessible here for the time being.
Tags: kirby, threestory, website
This entry was posted on Tuesday, June 2nd, 2015 at 11:28 am and is filed under Uncategorized. You can follow any responses to this entry through the RSS 2.0 feed. Both comments and pings are currently closed.
Comments are closed.