Posts Tagged 'illustration'
The success of the artwork we created for a previous Cell Magazine cover spawned two additional assignments. One of those was published in today's issue of Cell in an article about single neuron sequencing.
We worked closely with Gilad Evrony and Xuyu Cai of Christopher Walsh's lab at Harvard University to develop an illustration that combines elements of a single neuron, DNA, and a brain, all in the shape of a tree.
Now if I could just get my cell phone to work in the office.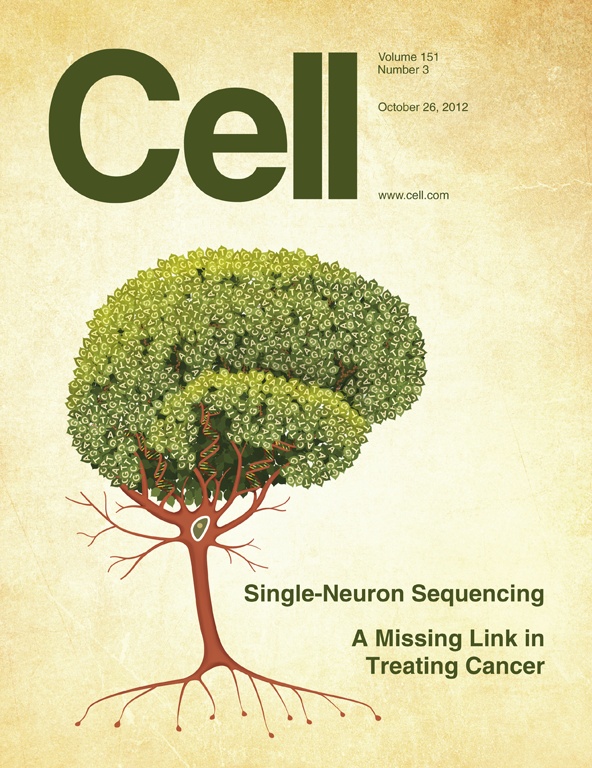 In an age of ubiquitous Google Maps and navigation systems that will talk to you, I love the unique maps collected by the Hand Drawn Map Association. Reminds me of the maps my dad used to draw (and still does). I should start collecting those. Below is a nice example from the HDMA site.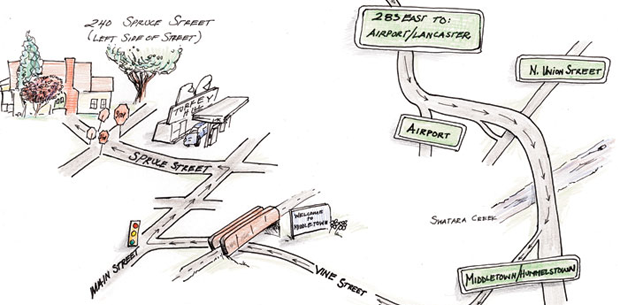 I've found Sir Ken Robinson's addresses to be captivating and inspiring since I first was directed to one on TED a year or two ago. RSA's animated illustration of one of Sir Ken's discourses brings a visual dimension to some important ideas. Makes the ideas even more sticky, for me at least.