The scale of the universe
Check out this interactive look at the scale of the universe. Puts things in perspective, from a Planck length to the observable universe: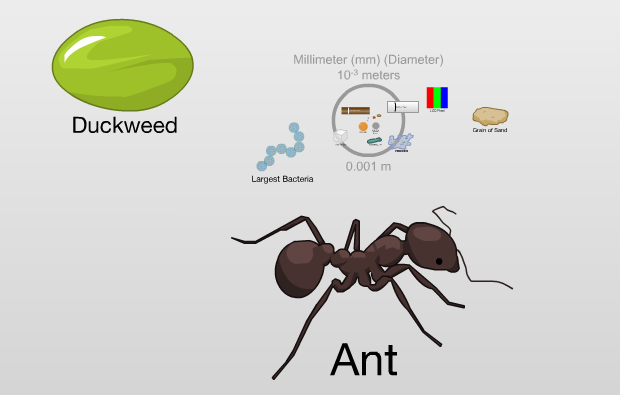 Tags: observable universe, planck, scale, scale of universe
This entry was posted on Monday, February 13th, 2012 at 11:23 am and is filed under Data Visualization, Interactive. You can follow any responses to this entry through the RSS 2.0 feed. Both comments and pings are currently closed.
Comments are closed.