Survey says…

Threestory Studio's second data visualization project with Silicon Valley law firm Fenwick & West was released to the public this week. This report looks at trends in venture-funded deals in the life sciences.
Though not as extensive or complex statistically as the first one (Corporate Governance Practices and Trends), this one presented some interesting challenges in presenting data clearly, accurately and concisely. I'm happy with the results.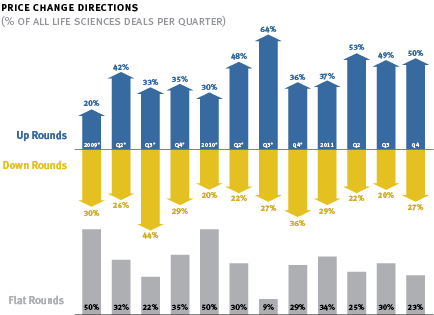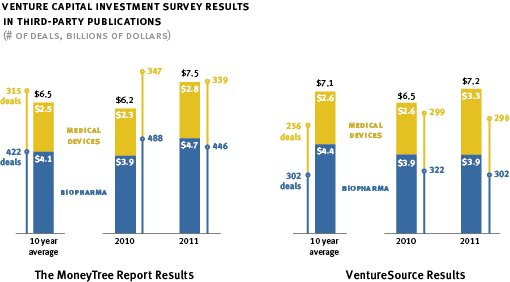 Tags: data graphics, fenwick & west, life sciences, life sciences survey, venture capital, venture funding data
This entry was posted on Tuesday, March 20th, 2012 at 11:29 am and is filed under Data Graphics, Data Visualization, Graphs and Charts. You can follow any responses to this entry through the RSS 2.0 feed. Both comments and pings are currently closed.
Comments are closed.